FULLY FURNISHED
MLK – Martin Luther King Jr The Attic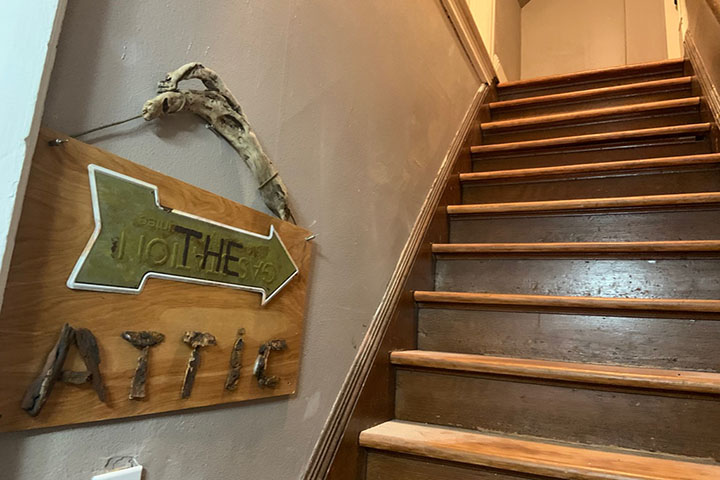 MLK – Martin Luther King Jr The Attic
This budget unit has just what you need a cozy space to lay your head and a spot to set up your gaming system.
The unit sports a twin day bed, table, and chair, mini-fridge with freezer, microwave, breakfast center with toaster oven, grill and coffee maker.
Closet area, wardrobe/closet area, private shower and bathroom area.
The stairs are a steeper then average and there is low head clearance at stair top. This property is not suitable for people taller than 5'9″ or 5'10", large people or people with balance issues.
Street or alley parking.
MLK – Martin Luther King Jr The Attic
click any picture to view fullsize image gallery
Phone (253) 260-4032
We may be screening for robocalls, please leave a message.
Business Address
2504 Tacoma Avenue
Tacoma, WA 98402